Custom acoustic Attenuators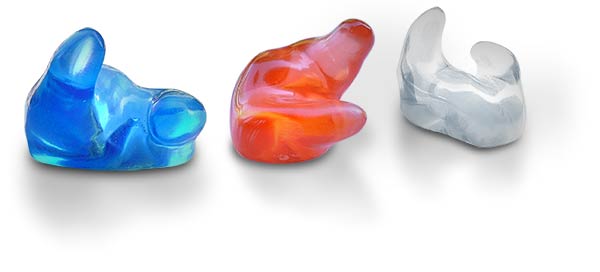 The best hearing protectors for industrial use
Aphonour is the acoustic attenuator designed specifically for the industrial sector; It makes the worker safe, protecting him from harmful noise without isolating him.
It is anatomical, practical and easy to use in daily work.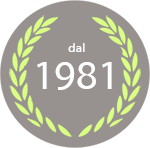 The best monolithic ear protector for industrial use

Designed for industry
Aphonour is the ear protector designed specifically for workers in the industrial sector.

Protects without isolating
Preserves hearing without isolating, allowing you to work in complete safety.

Hygienic and easy to wash
Aphonour is made of hypoallergenic, hygienic and easy to wash material

Durable
Aphonour is made for everyday use; maintains its characteristics unchanged over time.

Respect the environment
Aphonour is reusable for several years, drastically reducing the environmental impact.

Halve your business costs
Aphonour is convenient and halves business costs compared to disposable ear protectors.
They have chosen Aphonour